"The #GRIND never stops…. Back at it!!!!"
– Y.L.
"So many of our dreams at first seem impossible, then they seem improbable, and..."
– Christopher Reeve
"WE MUST CHANGE AS ADULTS, TO HELP THE YOUTH CHANGE"
– ~Y.L.
Letter to my People
Walking the same walk of life, doing the same things, and getting the same results. This is something that I can not understand. If you say your tired and you need something different, I say you must look within. The Quote said it best "You must be the change you want to see in the World!" Our youth are watching and yet you may not feel you are a role model, you are. Children watch the...
"UP GRINDING…. WORKING ON THE "EASTERN SHORE SPOTLIGHT"..."
– ~Y.L.
"THE CLOSER I GET THE MORE TRIALS COME MY WAY…. I WAS BUILT FOR THIS…..."
– YOUNG LANGSTON
"S.P.E.K.T.R.U.M. Project COMING SOON….. SHOW/BLOG/DVD Mag. LOCAL PEOPLE..."
– Young Langston
"The power of imagination makes us infinite. John Muir"
"S.P.E.K.T.R.U.M. Project COMING SOON….. SHOW/BLOG/DVD Mag. LOCAL PEOPLE..."
"BE ON THE LOOK OUT A LOT OF EVENTS COMING…. TRIPLE L NETWORK….. IT..."
EASTERN SHORE'S HYPE TALENT SHOW →
P.S.A. STATE OF EMERGENCY!!!! →
JUST MY THOUGHTS
WOW SOMETIMES THINGS MAKE ME WONDER!!! ONLY A CHOSEN FEW!!!!!!…… DEF GOT ME THINKING
Watch
"TODAY IS THE DAY LOVE IS HONORED BUT IT SHOULD BE SHOWN EVERYDAY… MAKE THE..."
"NEW RELATIONSHIPS & LOVE 101 …. CHECK IT OUT AT www.hypetalent.com"
"USING MY LIFE AS A TOOL FOR CHANGE… BLESSED BEYOND BLESSED!!!!"
– J.A.Mitch
HYPE TALENT COMEDY~~~~
SO WE ARE HAVING A CONTEST FOR THOSE WHO THINK THEY CAN BE FUNNY!!! SEND US YOUR VIDEOS OF YOU DOING SKITS, STAND UPS, OR WHATEVER IT IS THAT  YOU THINK CAN HELP YOU WIN! WINNERS RECIEVE AN EXCLUSIVE STORY ON THE HYPE TALENT BLOG, AS WELL AS A FEATURED SPOT IN A SHOW THAT HYPE TALENT IS PUTTING ON IN MARCH. SEND YOUR VIDEOS TO jermichaelmitchell@yahoo.com or send the youtube link to the same...
"PLANS IN MOTION… LET'S MAKE IT HAPPEN!!!"
"IN HERE WORKING HARD…. SOME CHANGES COMING IN 2012…. JUST GOTTA STAY..."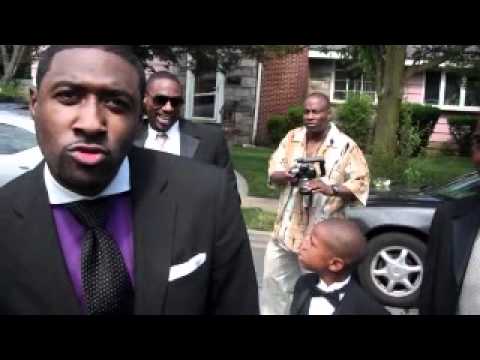 "FEELING GOOD ABOUT LIFE", OVERSTANDING THAT I GOTTA BUST MY @$$, CUZ IF I..."
DMV SHOWCASE(MUSIC & WORDS PT.3) ALL BLACK
TRIPLE L POETRY(VA BEACH DIV) ~presents~ DMV SHOWCASE(MUSIC & WORDS PT.3) ALL BLACK SO WE ARE BRANCHING OUT FOR 2012… VA BEACH HERE WE COME!!! YES WE KNOW IT'S COLD IN FEB.. THAT'S WHY WE HAVING IT INSIDE(LOL)!!! WE WILL BE HAVING A POET FROM DELAWARE~MARYLAND~VIRGINIA=DMV TO REP AS FEATURES OF COURSE YOU KNOW TRIPLE L POETS WILL BE IN BUILDING!!! TRIPLE L POETRY STYLE IN...
My new sounds:
"EVEN IN MY STRUGGLE I STILL FEEL GREAT!!! LIFE HAS IT'S UPS AND OWNS BUT..."
– Y.L.